Aggreko to acquire ICS temperature control business
By Steve Ducker02 September 2015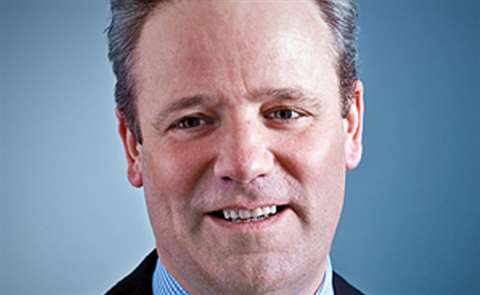 Aggreko has agreed to buy the assets of Canada-based mobile temperature control services company ICS Group's equipment rental business for C$37 million (€24.9 million).
The acquisition, which is subject to pre-closing conditions being satisfied, will establish Aggreko in the North American heater market and in cities such as Calgary and Winnipeg where it does not currently operate.
It also complements many of Aggreko's key sectors including oil and gas, industrial and events.
"The acquisition of ICS enhances our temperature control business in North America and gives our customers an unparallelled range of equipment and service options," said Aggreko chief executive Chris Weston.
"Temperature control products are used extensively in our target sectors and benefit our core business as they generally require associated power."
The acquisition adds more than 2000 fleet assets and 60 employees to Aggreko's Rental Solutions business. After a transitional period, Aggreko plans to integrate ICS with its Western Canada business before expanding elsewhere in North America.
ICS had revenues of C$18.2 million (€12.2 million) in the 12 months to July 2015.