Ahern International opens in Argentina
By Lindsey Anderson12 August 2019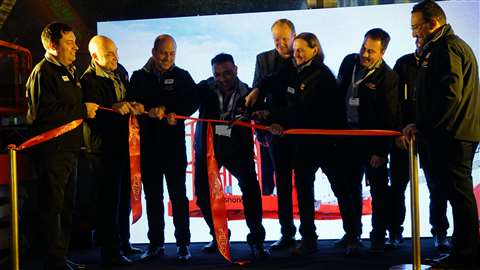 Located in Buenos Aires, Ahern Argentina is the eighth Ahern International business to open, joining Ahern Australia, Ahern Canada, Ahern Chile, Ahern Deutschland, Ahern Ibérica, Ahern Ireland and Ahern Japan, and is the second Ahern International entity in Latin America. Focused on supporting the Argentinian market, the company specializes in sales, service and spare parts for Xtreme Manufacturing telehandlers, Snorkel aerial work platforms, and Ruthmann Bluelift tracked spider lifts.
Operating from a newly refurbished 2,000sqm (21,500 square foot) facility in Tigre, which is in the north of Buenos Aires, Ahern Argentina holds a stock of new machines and genuine OEM-spare parts.The facility, which sits on the Panamericana freeway, incorporates three buildings, which include a showroom and offices, spare parts warehouse, workshops for pre-delivery inspections, repairs and rebuilds, and warehousing for new equipment, as well as a large 5,000sqm (53,900 squre foot) yard.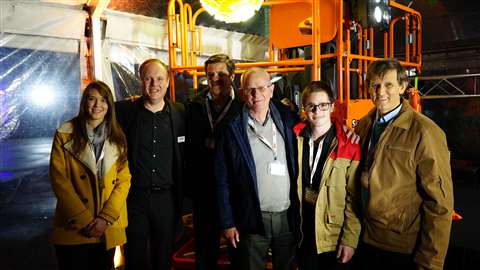 Under the direction of Brody McFarland, Vice President – Latin America for Xtreme Manufacturing and Snorkel, Ahern Argentina employs a local team of six people, which includes three sales representatives, a technical manager, a service technician and a customer service representative.
McFarland said, "Following the success of our Ahern Chile location that was opened in 2015, Argentina was the natural next step for us in terms of customer demand. We are tremendously grateful for the continued, kind support we have received from our customers in this territory and hope that this investment will help us to exceed their expectations further."
Xtreme Manufacturing and Snorkel CEO Matthew Elvin added, "We are very excited to be setting down roots in Argentina, where we have a well-established and loyal customer base already. This investment is for the long-term, with the goal of helping our customers to be even more successful, through the immediate availability of new machines and spare parts, as well as fast access to technical support. I would like to thank Brody and the team for their efforts in setting up Ahern Argentina and this wonderful facility."