Al-Kilalo opens Leroy Merlin 'in-store' rental locations
By Murray Pollok28 January 2016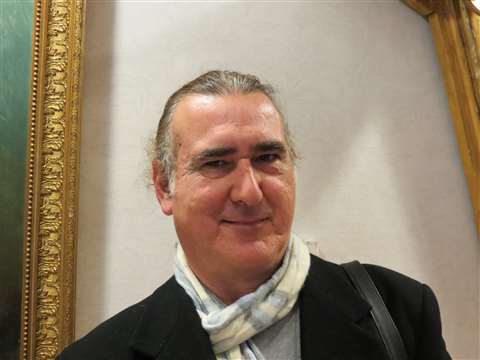 Alejandro Tejero, the founder of the Al-Kilalo brand of small tool hire shops in Spain, has opened four rental stores inside Leroy Merlin DIY stores in the country and is in discussions with the chain to open a further five.
Al-Kilalo is now renting tools at Leroy Merlin stores in Palmones, Malaga, Granada and Seville. The in-store rental desks are small – around 30m2 – and the fleet size is around €35,000 in value.
Mr Tejero, who has an Australian background but has been living in Spain for more than two decades, said the stores were making a profit and that he hoped further openings would follow soon.
The five additional stores under discussion with Leroy Merlin are in Madrid (three), Seville (a second location) and Cordoba. Leroy Merlin has a network of around 64 stores in Spain.
Al-Kilalo's stand-alone business comprises nine locations in Spain, with two further franchise locations.