Algeco automates invoicing
By Thomas Allen14 November 2019
Modular space provider Algeco is automating its invoicing processes throughout Europe using a solution provided by Esker, a company that specialises in process automation using artificial intelligence.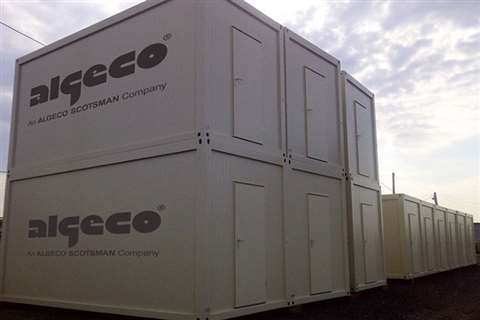 Esker's Accounts Receivable (AR) solution has so far enabled Algeco to automate the delivery of 400,000 customer invoices annually, via any channel - including by post, e-mail, public administration platforms and EDI (electronic data interchange).
Algeco has already been using Esker's Mail Services in Southern Europe and England since 2011, and the current move comes as part of Algeco's broader global digitalisation strategy.
Jean-Luc Vielmont, CIO France at Algeco, said, "Today Esker processes 98% of Algeco France's invoices and more than 50% of our company's invoices from Italy, Spain, UK and Portugal."
He added, "There are a dozen more countries left to integrate, and now that we can manage all invoice delivery methods, our goal is to move our customers to e-invoicing to generate economies of scale."
The company had been facing a number of challenges that pushed it towards automation. Among them were changing customer demands, the need to rationalise its invoicing processes, and the need to absorb key invoicing peaks related to the rental model - 75 % of Algeco's monthly invoices are issued on the same day.
In addition to the centralisation of invoice processing, the system also offers the benefits of greater visibility of invoice status, reduced invoice delivery costs and greater customer satisfaction due to the fact that they can receive their invoices according to their own preferences and they can access them at any time.
Headquartered in London, Algeco has operations in 22 countries with approximately 240,000 modular space and portable storage units and 3,400 remote accommodations rooms.
The company operates as Algeco in Europe, Elliott in the United Kingdom, Ausco in Australia, Portacom in New Zealand, and Algeco Chengdong in China.