Alimak Group CFO steps down
By Lindsey Anderson07 September 2017
Just a little over a year after his appointment as chief financial officer of Alimak Group, Per Ekstedt has stepped down due to an extended sick leave, according to the company. Ekstedt will remain as an employee at Alimak, however.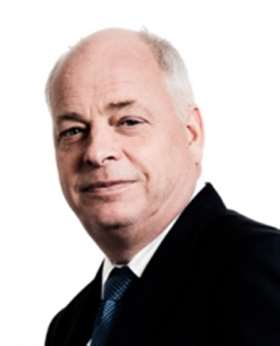 "The work has been very rewarding and interesting during a period characterized by strong growth," Ekstedt added. "However, my health has gradually deteriorated and I have therefore concluded that this decision is the best solution for all parties."
The company's former CFO, Stefan Rinaldo, has been appointed acting CFO, in addition to his current role as COO.
"Per Ekstedt is a very knowledgeable and experienced CFO who has added significant value to the company," said Tormod Gunleiksrud, CEO of Alimak Group. "We thank Per for his commitment and important effort. We are pleased that Stefan Rinaldo has accepted the role as acting CFO."