All going to plan for Astaldi
By Thomas Allen17 May 2017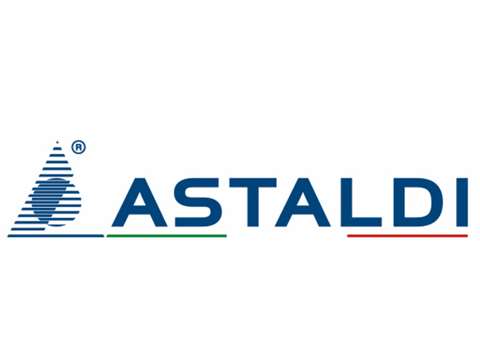 Astaldi's first quarter results for 2017 showed positive trends compared to previous years, according to the group's CEO, Filippo Stinellis, with revenue and profits growing.
The company's revenue reached €651.4 million, up 3% on the corresponding quarter in 2016.
Operating revenue accounted for 94% of this total – equal to €614.1 million – of which 99.5% was generated by the construction sector – €611 million.
The company's push to become increasingly international was reflected by the fact that 80% of its total revenue was generated from international activities in the first quarter, amounting to €493 million. This represented a 2.1% increase compared to the €483 million recorded in the first quarter of 2016.
Net profit rose to over €25 million, which was up 5% on the corresponding quarter of the previous year.
The earnings before interest, taxes, depreciation and amortization (EBITDA) margin was 13.1%, with EBITDA of over €85 million. And the earnings before interest and taxes (EBIT) margin was 11.2% with EBIT of €72.7 million.
Total net financial debt was recorded to be €1.22 billion, compared with €1.09 billion in the previous quarter and €1.23 billion in the corresponding quarter of 2016.
The total order backlog for the quarter came in at €27 billion. Of that, €19.2 billion of orders were in execution – 54% of which was generated by construction – and €8 billion worth were potential orders that have been secured but are subject to certain conditions.
With approximately €1 billion of new orders received during the period in question, Filippo Stinellis, CEO of Astaldi, said this "illustrates the group's strong commercial drive and our successful repositioning of the business to deliver a more diversified revenue mix and a stronger financial profile".
All in all, the company said the results were in line with the strategy plan it set out.