Finnish manufacturer Allu started its own rental business earlier this year in an effort to promote its products in Finland.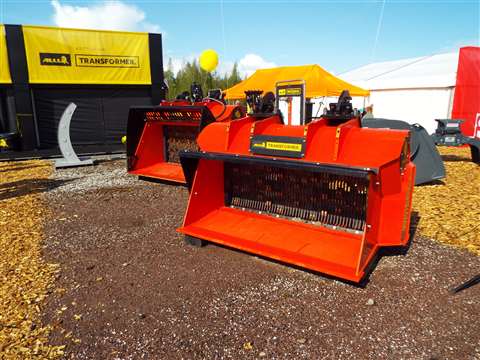 At present, about 10% of the company's sales are in Finland, so Allu wishes to grow this figure.
At the recent Maxpo exhibition in Finland, Jukka Parviainen, Allu Support Manager, told IRN that rental provides a way of introducing Allu's products to new customers in the country; "Rental leads to sales because it allows customers to test equipment before buying it. It also gives us the option of using equipment for demos."
At present, there are 20 buckets in Allu's fleet, from the company's Transformer range – which is primarily used for screening material. However, Allu intends to grow its fleet and possibly even extend its rental business into other countries in the future.
The rental operations are being carried out through Allu's existing sales network.