Almac has new majority owner
Almac has announced that it has a new majority owner.
Wise Equity, part of the Wisequity V private equity group, signed the agreement last week to take a majority of the Italian track mounted MEWP and compact transporter manufacturer's shares.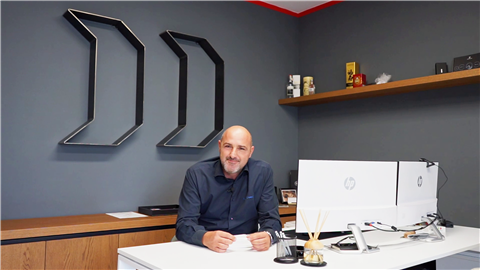 Founded in 2013 by Andrea Artoni and Pietro Agosta Del Forte, Almac has its headquarters in Viadana, Mantova, and an annual turnover of around €28 million, which it forecasts will increase substantially by the end of this year.
The company distributes its products worldwide with export sales amounting to around 90% of total revenue. The company had two further branches in Australia and the UK.
Under the arrangement, Del Forte has relinquished his stake in Almac, while Artoni retains a part ownership and remains at the company as its CEO.
The company said the new partnership and equity would strengthen the company and allow it to broaden its range through complementary products and open up the potential for relevant acquisitions.
Artoni said, "Thanks to a deep knowledge of the market, a growth strategy focused on product quality and innovation, and a strong, young team with exceptional qualities, our group has achieved important results in just a few years.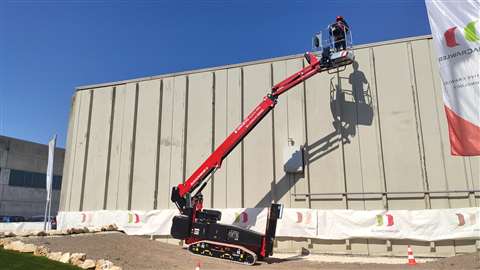 "Now it is the time to consolidate what has been achieved so far, strengthen the management structure and accelerate growth also by evaluating opportunities for future acquisitions.
"For this reason, we have joined forces with Wise Equity, a partner that has already gone through many successful acquisition projects in adjacent sectors, enabling their portfolio companies to achieve important growth targets."
Luigi Vagnozzi, partner at Wise Equity, who oversaw the transaction together with Ilaria Montefusco, the company's investment manager, said, "We are thrilled to begin this journey with Almac, an example of an Italian 'pocket-sized' multinational company that, by focusing on innovation, has been able to establish itself in just a few years as one of the most interesting players in a global market that sees the presence of major groups. Almac and its management team are the ideal platform to start a consolidation project in this sector."
The investment in Almac represents the sixth transaction by Wisequity V, with its €260 million fund.