Altex introduces new MD
By Euan Youdale07 October 2016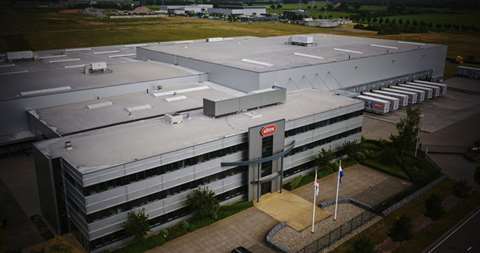 Jan Keizer will succeed Eugène Derksen as managing director of Altrex BV, based in the Netherlands.
Mr Derksen will continue to be closely involved with the Altrex organisation and will remain a director at group level, including Altrex Belgium and Altrex Spain.
Mr Keizer has been employed at Altrex since 2007 and has fulfilled various positions in the company, including director of a number of departments. "Jan has been closely involved in important decisions at management level and has expert knowledge of the company. I am handing over the position to him with the utmost confidence," said Mr Derksen.