AMCS systems at Indian monument build
By Christian Shelton02 August 2018
The DCS 60 anti-collision system from AMCS is being used on four tower cranes being used to build the world's tallest statue
French anti-collision and zoning system specialist AMCS Technologies (AMCS) has installed anti-collision systems on three Potain MR 295 H20 luffing jib tower cranes and one saddle jib tower crane working on the Statue of Unity project on Sadhu Bet island, India.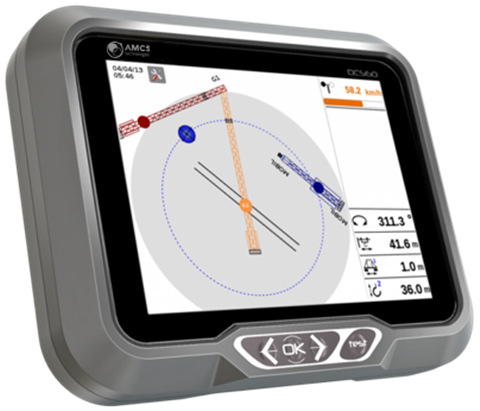 According to AMCS, its DCS 60 (Driving Control System) zoning and anti-collision systems are key to ensuring the safety, and thus the productivity, of work on the site, where the cranes are lifting rebar, concrete, steel, and assembling the bronze fixtures that will form the outer cladding of the statue.
Once complete, the statue will stand at 182 metres high – making it the highest statue in the world.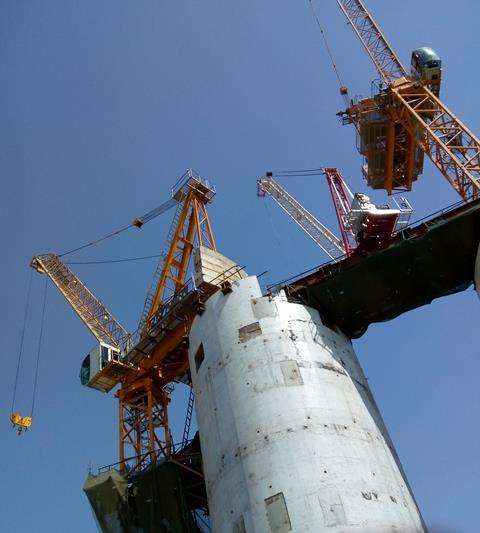 Cranes are lifting rebar, concrete, steel, and assembling the bronze fixtures that will form the outer cladding of the statue