AMS names territory sales manager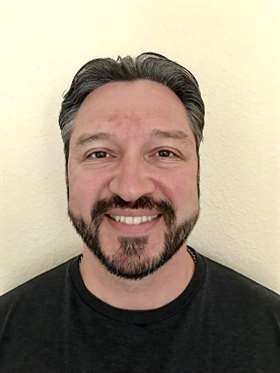 Applied Machinery Sales (AMS), importer and distributor of Merlo telehandlers and VF-Venieri earthmoving eEquipment for the U.S. market, has added Manny Mendez to its territory manager sales team.
Mendez grew up in the construction industry starting with his father's Miami construction company. Through a circular career path through the automotive industry, Mendez came back to the construction industry. During this time, he learned about Merlo rotating telehandlers.
"I thought it was the coolest machine I had ever been introduced to," he said. "From there, it really was only a matter of time before I became a part of this great product line."
Mendez's territory includes Florida and South Georgia.
"Construction starts, the steady agriculture growth and the dealers that supply these sectors continue to have strong growth," said Garth McGillewie, president of AMS. "Manny's deep roots in the construction business and Florida community are assets we will capitalize on as Applied Machinery Sales grows its distributor and customer base for the Merlo and VF-Venieri equipment lines."