ANCE asks for suspension of Italian construction
By Joe Sargent17 March 2020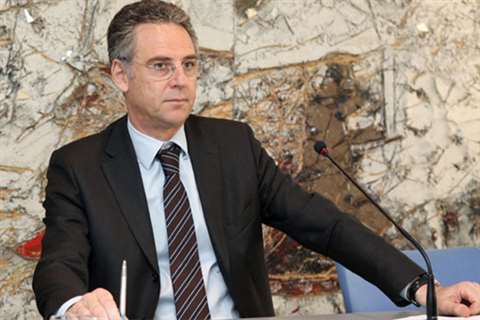 The Italian contractors' association, Associazione Nazionale Costruttori Edili (ANCE), has asked the Italian Government to suspend all on-going worksites as a result of the Covid-19 outbreak.
The President of ANCE, Gabriele Buia, wrote that construction companies were unable to provide their workers with the required health and safety measures.
According to Buia, It is impossible to find sufficient personal protective equipment - equipment that he said should go first to healthcare workers - and he said the supply chain was in crisis.
ANCE is also asking the Italian Government to faciltate the use of "social safety nets" for the workers of the sector by suspending all fiscal and social security payments and declaring a moratorium on all debts combined with immediate payments for the suspended worksites. It is hoped that these measures will provide companies with liquidity.
At the time of writing Italy is the second most affected country by the Covid-19 strain of Coronavirus with 27,980 cases and a total of 2158 deaths.
Meanwhile, Italy's premier construction show, SaMoTer, which had been postponed until 16 to 20 May has again been pushed back to new dates, and is now scheduled to take place on 21 to 25 October, 2020.