Andrews Sykes CFO departs
By Leila Steed22 January 2020
Andrews Sykes has announced the resignation of its chief financial officer (CFO) Andrew Phillips.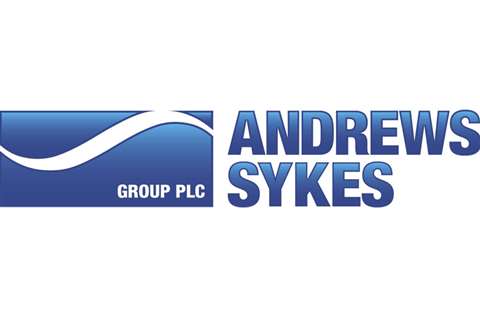 Appointed to the role in 2015, Phillips worked closely with the company's Board of Directors and alongside Sykes's senior managers helped to bring about numerous financial initiatives and improvements, said the company.
In his absence, the responsibilities of the CFO position would be divided among its senior management team and members of its Board, which would closely monitor the situation while it considered a replacement CFO.
The rental company, which announced Phillips' resignation the day after he left, said it wished him well with his future career.