Andrews Sykes fares well
By Thomas Allen01 October 2020
Temperature control and pumps rental specialist Andrews Sykes has proven to be resilient in the face of the Covid-19 pandemic. While revenues have taken a hit over the past six months, EBITDA profits have risen.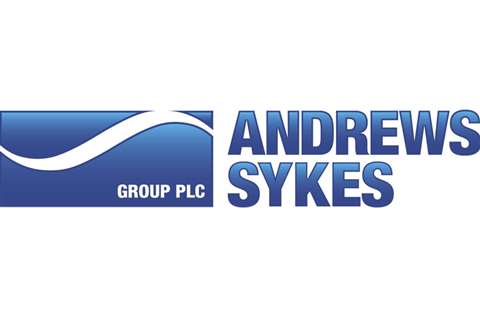 Revenues in the six months ending 30 June, 2020, were £33.5 million, down from the £35 million in the equivalent period of 2019.
Operating profit for the period was £7.0 million compared with £6.9 million in 2019, and EBITDA (earnings before interest, taxes, depreciation and amortisation) of £11.8 million compared to £11.4 million in the first half of last year. This was said to reflect a favourable business mix.
JG Murray, the company's Chairman, said, "Andrews Sykes' trading continues to be resilient as sectors in which we trade show ongoing demand, despite the unprecedented challenge in the form of the coronavirus pandemic."
The picture was mixed across Europe though. While Andrews Sykes Hire in the UK enjoyed a 4.8% improvement in turnover during the period, the company's businesses in the rest of Europe were significantly impacted not only by the pandemic but also by mild weather. As a result, the combined operating profit for these businesses was £1 million below the 2019 level.
"Andrews Air Conditioning and Refrigeration, our UK air conditioning installation business, was particularly affected by the coronavirus pandemic as our engineers were not allowed access to certain customer sites in order to carry out their work," said Murray. "This business returned a small operating loss in the first half, £0.2 million below the profit returned in 2019."
The company's UAE business Khansaheb Sykes also struggled due to the pandemic, as well as reduced demand during Ramadan. Its operating profit fell by £0.1 million compared to the first half of 2019.
Certain of the group's business operations continue to be affected by the pandemic. For example, the demand for air conditioning was dampened in July and August due to a smaller number of people working in offices.
However, demand for cooling equipment has remained buoyant and pumps in the UK continues to perform in line with last year's levels, according to the company.
Andrews Sykes remains optimistic that business will improve as the economy recovers, though it remains mindful of the ongoing uncertainty.