Appleton to highlight rental lessons from Europe
By Murray Pollok21 September 2017
Kevin Appleton will use his speech at the International Rental Conference (IRC) in Shanghai, China on 31 October to highlight some key lessons from the recent history of Europe's rental sector.
Mr Appleton, a former CEO of Lavendon Group and currently Managing Director of Yusen Logistics UK and a non-executive director of Ramirent, will look at the evolution of Europe's industry over the past 20 years; "I'll call out some of the astute moves made by the winners, along with some of the common errors that have been made along the way.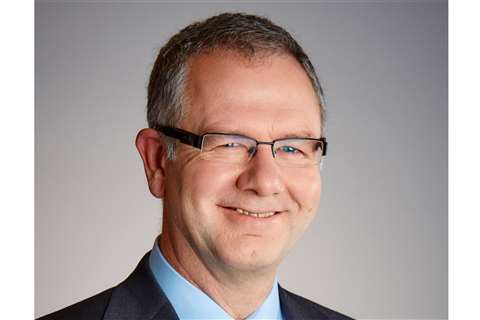 Kevin Appleton will speak at IRC 2017 on 31 October.
"We'll be thinking about expansion strategies, the value of scale and the importance of scalability. I'm also going to reflect on how manufacturers help and hinder the development of a sustainable market through their product development, sales and financing approaches."
Other speakers at IRC this year include Tetsuo Kanamoto (CEO, Kanamoto), Alexandre Saubot (Haulotte COO), William Plummer (CFO, United Rentals) and Peter Schrader (Managing Director & COO, Zeppelin Rental).
The conference is on 31 October at the Shanghai New International Expo Centre (SNIEC), Shanghai, and is being held alongside the APEX Asia and CeMAT Asia exhibitions. Visit www.khl-irc.com for more information on the conference, and www.apexasiashow.com for more on APEX Asia.
This will be the fifth time the International Rental Conference Asia has been held. Previous events have seen the audience of rental managers and owners, equipment manufacturers and dealers receive a mix of expert rental management advice from senior figures in the domestic and international equipment rental industry.