ARA launches RentalHQ mobile app
By Belinda Smart07 September 2021
The American Rental Association (ARA) has launched a new app for the RentalHQ.com store locator, which it says will make finding local rental equipment and suppliers "fast and easy for construction contractors and professionals."
Managed by the ARA, RentalHQ.com is a rental store locator covering rental equipment in sectors including construction and industrial, party/events, and home improvement.
According to the ARA, more than 750,000 visitors access RentalHQ annually to search for equipment in over 80,000 locations worldwide.
The RentalHQ app features search functions with fields for equipment type and the location of ARA-member rental partners carrying equipment including lifts and scaffolding, loaders, backhoes, dump trucks and mini excavators.
A mapped location, contact information and a website link for each store are displayed via the app, and, said the ARA, "finding rental construction equipment can be done right from the jobsite."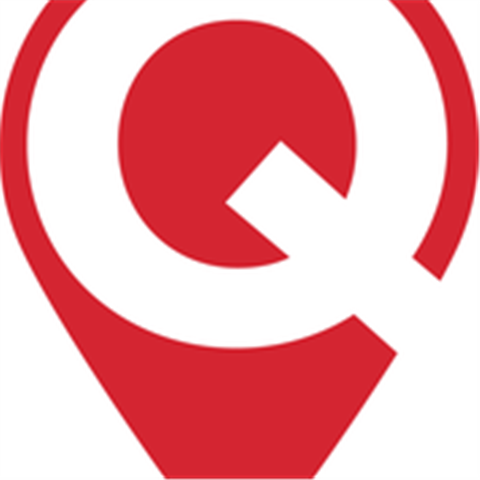 "Contractors are busy people who don't have time to search for rental equipment when it's needed now. Our purpose with the RentalHQ app is to provide technology that makes the equipment rental experience as easy, fast and reliable as possible," said Debby Schaller, Vice President of Marketing for ARA.
"By using the app, construction professionals will be quickly matched with nearby rental partners they can work with for a clean and safe rental experience."
The app, which also contains articles and tips on equipment best practice, works with Wi-Fi and data connection. It is available for both Apple and Android users, with download from the App Store and Google Play.