Argentina courts funding for US$9.5 bn water projects
By Mike Hayes11 September 2017
Argentina's government has called for interest from national and foreign investors on the co-financing of 38 major water projects in the country.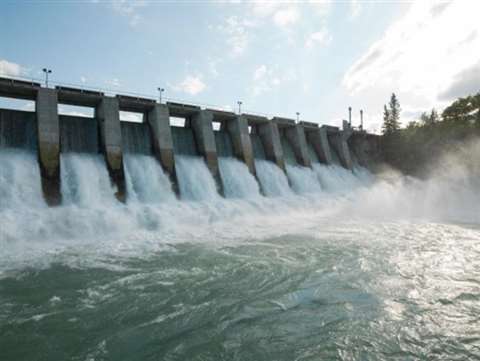 The projects are to be carried out under new Public Private Partnership (PPP) agreements, and will require a total investment of approximately US$9.5 billion.
Pablo Bereciartua, the undersecretary of Water Resources said the government expects to have more than 50% of the works financed by the private sector, either through PPPs, or with contracts with deferred payment or concession of services, as appropriate in each initiative.
Interested companies are requested to submit supporting bank documents to confirm their financing capacity.
Bereciartua said, "The projects were approved by the governors, are technically feasible and, by analysing the business model, we consider that they may have real interest for the private sector".
More information on the projects available to investors is available on the website www.argentina.gob.ar/manifestacion-de-interes