ASEAMAC forum to address key issues
By Thomas Allen24 January 2020
Spanish rental association ASEAMAC will be holding its annual rental forum at the Goya Theater in Madrid, Spain, on 29 and 30 January, to address the main challenges facing the sector.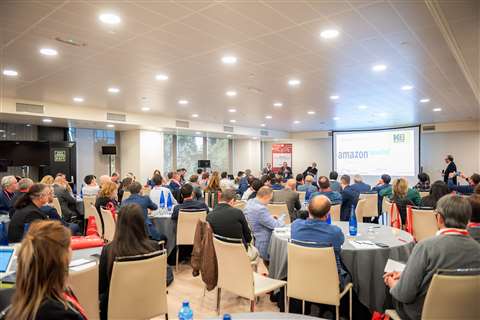 Speakers from rental companies including Germans Homs, GAM and Fast Rent will give presentations on the use of hydrocarbons, attracting and retaining talent, and the digitalisation of construction.
Suppliers such as Himoinsa, Yanmar, Hilti and Altrex will give talks on emissions regulations in cities, temporary construction systems, and tool trends across Europe.
The agenda on the first day will be split between two rooms, in which presentations will be given simultaneously, while on the second day the sessions will all be held in one room.
ASEAMAC is expecting approximately 300 delegates at this year's forum.
For more information and to register for the event, visit https://www.aseamac.org/eventos/foro/aseamac2020/inscripcion