ASEAMAC guidance on rental contracts and Covid-19
By KHL Staff14 April 2020
Spanish rental association ASEAMAC has created a 10-page document addressing the most asked questions about the impact of Covid-19 on rental activities.
The document, which can be accessed by registering here on ASEAMAC's website, covers contractual issues, including the responsibilities of rental companies and their customers.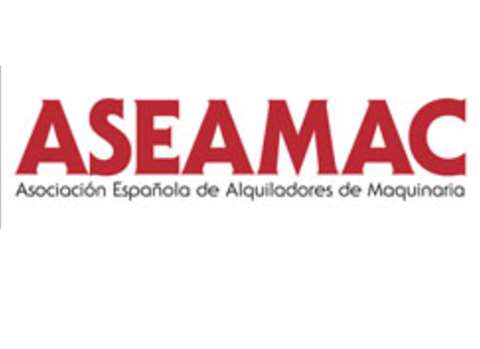 Specific issues discussed include:
Have the general contracting conditions for rental been modified by the regulations related to Covid-19?
Can a rental contract be terminated unilaterally as a consequence of the cessation of activity?
What if there is no signed rental agreement?
What happens if a customer requests the termination of a contract and the equipment is not returned?
Although targeted at rental companies, ASEAMAC said the document will also be useful for contractors and other rental customers.
Spain's construction sector is gradually returning to work this week following a two-week suspension due to Covid-19.