ASEAN representative for PASMA
By Euan Youdale17 July 2017
PASMA, the association for the mobile access tower industry, has appointed Daniel Ng as its representative for the ASEAN Region (Association of Southeast Asian Nations).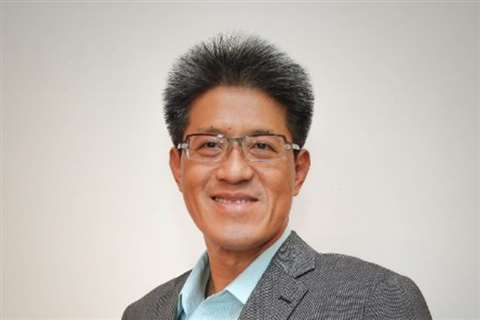 The appointment comes in response to growing interest throughout the region in the work and role of the association as a champion of safety and good practice in the work at height sector.
Mr Ng brings 26 years of experience to the post, together with a proven, successful track record representing SGB across the region.
PASMA managing director, Peter Bennett, commented, "Daniel is a well known and respected figure in the industry. He joins us at a pivotal time as we develop PASMA's presence internationally and increasingly seek to improve height safety and standards globally."
Head of international development, Sarah Nunn, added, "We are delighted to have Daniel on board. His experience will be invaluable as new, local standards are introduced in Singapore over the coming months, with others scheduled to appear in the region shortly."
"PASMA will now be ideally placed to contribute towards, and add value to these latest developments."