Asia Pacific leads airport construction
By Andy Brown04 November 2019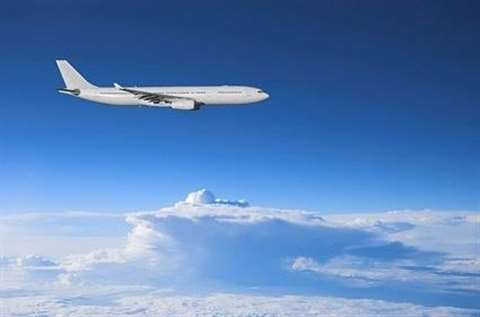 Airport-related construction has the highest value in the pipeline in the Asia Pacific region, at US$322.4 billion, according to a new report.
The report – Project Insight: Global Airport Construction Projects – looks at project pipeline value and found that the Middle East and Africa was in second place with projects valued at US$222.2 billion.
Europe's airport related construction projects had a value of US$151.2 billion while the Americas was at US$150.5 billion.
In terms of individual countries, the US leads the global project pipeline at US$123.2 billion, followed by China at US$84.2 billion.
Public investment is responsible for the funding of the highest proportion of projects, with 59%, with joint public/private funding at 27% and the remaining 14% of projects financed by private funding.
The report also revealed that by 2040, emerging economies are expected to account for 60% of passenger traffic, at 12.6 billion, against the 39% of advanced economies at 8.3 billion.