Association hits 20 members
By Sandy Guthrie11 October 2018
The number of member companies of the Global Cement & Concrete Association (GCCA) has risen to 20, and a communications and policy director has been added, completing the executive team.
An inaugural meeting of the association with ten companies was held in London, UK, earlier this year.
Cement companies from Asia and North America are among the latest to join the GCCA, as the organisation said it was driving responsible leadership in the manufacture and use of cement and concrete globally.
The latest members include Mexican-based Grupo Cementos de Chihuahua SAB de CV (GCC); Israeli-based Nesher Israel Cement Enterprises; Indian-based Shree Cement; and Taiwan Cement Corporation.
The number of GCCA affiliates is also growing with the addition of Cámara Nacional del Cemento, Mexico; Federación Interamericana del Cemento (FICEM), Colombia; and Union of Cement Producers (Soyuzcement), Russia.
Albert Manifold, CEO of CRH and president of GCCA, said, "It is encouraging to see positive momentum in the growth of the association with members throughout the world.
"As the authoritative voice for the sector, we look forward to bringing the industry together in November at the GCCA Symposium in London to discuss future trends and global priorities for our industry."
Other GCCA members are Buzzi Unicem, Cementos Argos, Cementos Pacasmayo, Cemex, Çimsa Çimento, CNBM, CRH, Dangote, Eurocement, HeidelbergCement, LafargeHolcim, SCG Cement, Taiheiyo, Titan Cement, Ultratech and Votorantim.
Communications
Paul Adeleke has been appointed as communications and policy director. He will be based at the association's offices in London.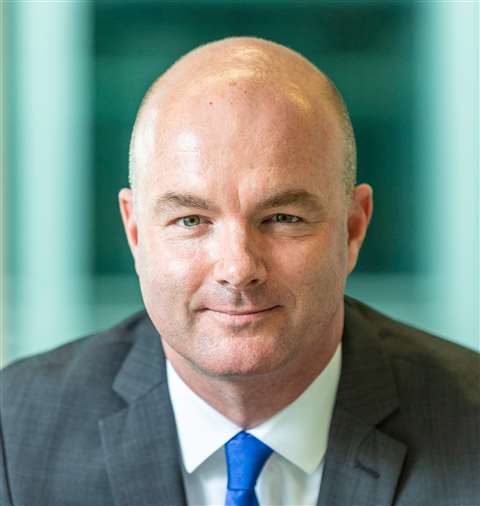 He joins the GCCA from RICS (the Royal Institution of Chartered Surveyors) where he has been interim global communications director. In his new role, Adeleke will report to GCCA chief executive Benjamin Sporton, and will work on developing the GCCA's outreach and engagement strategy to achieve global recognition of concrete as the sustainable building material of choice.
Sporton said, "I am delighted to welcome Paul to the GCCA. His experience in developing communication and outreach strategies will be fundamental as we build GCCA's global profile.
"Paul's adept approach to developing partnerships and building thought leadership will be vital to delivering on GCCA's objectives on concrete positioning, innovation and sustainability."