Atkins Global appoints regional CEO
By Leila Steed11 December 2019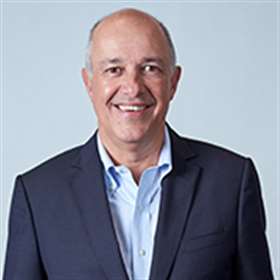 Design, engineering and project management consultancy Atkins Global, part of Canada-based SNC-Lavalin Group, has appointed Cris Dedigama as its new CEO for the Middle East and Africa region.
Said to have over 30 years of experience in the construction and engineering industries, Dedigama joined the company in 2015 as Senior Vice President for North Africa Infrastructure.
Philip Hoare, President of Atkins, said, "Through his extensive experience in the infrastructure industry and deep knowledge of the region, Cris brings significant qualities which will enable us to continue cementing our business footprint and lead our future growth."
Dedigama will now be responsible for Atkin's advisory, design, engineering and project management services under the Atkins, Atkins Acuity and Faithful + Gould brands.
The CEO will be based in the United Arab Emirates, which is home to some of Atkins biggest projects, including the Dubai Metro, Burj Al Arab, Dubai International Airport and King Abdulaziz International Airport.