Atlas Copco creates special rental division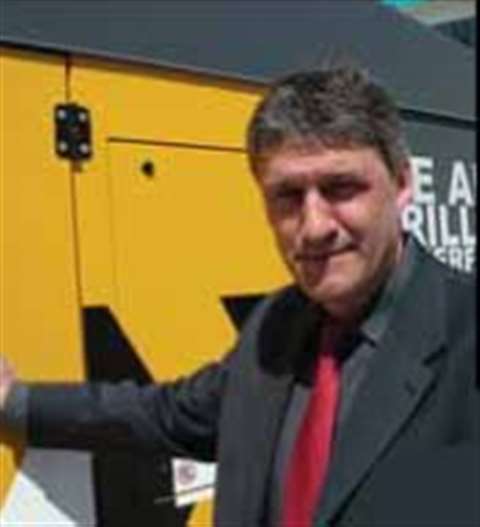 Atlas Copco Airpower in Belgium has created a single equipment rental division, Specialty Rental, combining its industrial rental activities in Europe, the US, Canada, Mexico and Australia.
The president of the division is Horst Wasel, an ex-vice president at Prime Energy in North America. Prime was the industrial rentals part of RSC Equipment Rental that was kept by Atlas Copco when it sold RSC.
Geert Follens, president of Atlas Copco Airpower and also on the board of the new rental division, told IRN that the consolidation of the rental businesses would give it a greater focus in the future. He said rental of specialist industrial products like oil free compressors would remain the priority, with no intention of renting to construction markets.
Mr Wasel said that no decision had yet been made on the branding of the business-it currently operates under Prime in the US, Mexico and Australia, and other brands such as Kolfor-and said the fleet would be restructured to eliminate non-core products such as pumps and welding equipment. He said the fleet size would be boosted by between 10% and 20% this year.