Back to the future for Cramo
By Steve Ducker28 April 2015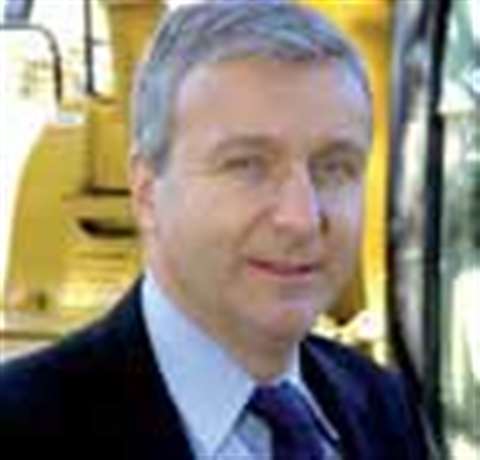 Göran Carlson has been appointed managing director of Cramo in Sweden and senior executive vice president, Cramo Scandinavia and member of Cramo's group management team. The appointment is effective from 1 June.
Mr Carlson has recently held a position as executive board member of Pon Holdings and CEO of Pon Power & Equipment in the Netherlands, but he has previously been employed by Cramo Group, having joined as CEO in 2005.
When Cramo was acquired by the Finnish rental group Rakentajain Konevuokraamo in 2006, Mr Carlson was appointed deputy CEO in the new group, which later changed its name to Cramo.
"Mr Carlson has a genuine understanding of our business and has maintained good personal relationships with many of Cramo's key people as well as with many of our key customers since he left two years ago. Thus we are able to secure smooth continuity in the business operations" said Vesa Koivula, president and CEO of Cramo Group.
"I look forward to working at Cramo again", said Mr Carlson. "The timing is good from my personal perspective and I know that Cramo has a professional, well-working organisation in place to benefit from the relatively strong market situation in Scandinavia, and particularly in Sweden."