Balfour Beatty Build to Last programme's 'significant progress'
By Sandy Guthrie15 March 2016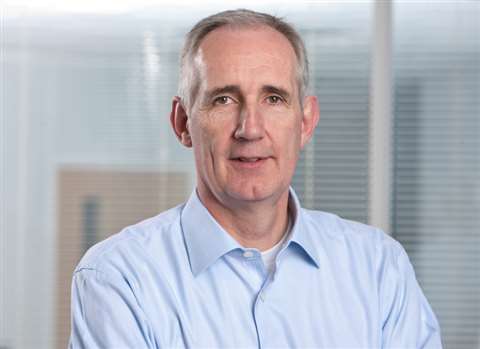 Balfour Beatty CEO Leo Quinn has said the group would achieve its phase one targets in its Build to Last programme by the end of this year, with costs coming down and cash flow "improved substantially".
The UK-based contractor's full-year results for 2015 showed a pre-tax loss of £199 million (€253.93 million), but the company said the underlying pre-tax profits reflected historic projects, and that UK projects were expected to be 90% complete in 2016.
It said the group's order book and revenues were stabilising, with favourable markets enabling more selective bidding
Its Build to Last transformation programme had led to new processes and controls providing transparency and improving execution, said the company. It added that its order book quality was improving, with a strong pipeline of opportunities.
Balfour Beatty claimed to be on course to deliver first 24-month targets of £200 million (€255.24 million) cash in versus £100 million (€127.62 million) cost out – a £357 million (€455.58 million) cash improvement year-on-year, excluding the net proceeds from the sale of US subsidiary Parsons Brinckerhoff in 2014.
Quinn said, "In its first year, Build to Last has achieved significant progress in transforming Balfour Beatty.
"We have upgraded the leadership team and set out a clear direction. We are implementing consistent processes to integrate our businesses into a group with greater transparency and control."
He said the group's main markets were providing a positive backdrop, "so that with stronger governance, we can both win and deliver business on the right terms".
He added, "Looking to the future, we are investing to maintain Balfour Beatty's expertise and assets.
"But above all, Build to Last is putting in place the foundations to build a Balfour Beatty with market leading strengths and performance over the longer term," said Quinn.