Balfour Beatty JV wins Hong Kong contract
By Thomas Allen18 August 2017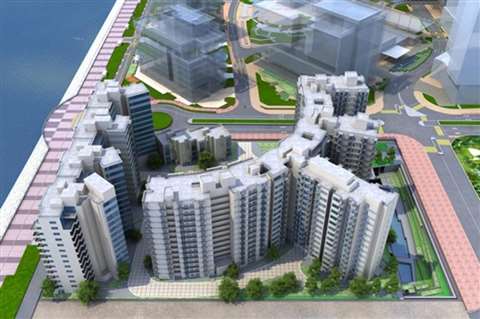 UK-based contractor Balfour Beatty has announced that Gammon Construction, its 50:50 Far East joint venture with British infrastructure group Jardine Matheson, has been awarded a HK$3 billion (US$383.5 million) waterfront residential project in Hong Kong.
Selected by real estate company Great Eagle Group, the syndicate will build eight medium-rise residential blocks and four houses with a two-level basement, overlooking Tai Po's Tolo Harbour in Northern Hong Kong.
Gammon Construction will use the latest technology, including 3D scanning and building information modelling (BIM), to manage important project data and enhance construction efficiencies.
Thomas Ho, chief executive of Gammon, said, "The project team is committed to working together with our business partners to deliver the project to the highest quality with our technological expertise and innovative solutions."
The work is scheduled for completion by the end of 2019, and at the peak of construction it is expected that 1,000 people will be employed.