Balloo Hire buys Highway Plant
By Thomas Allen16 July 2019
Northern Irish rental company Balloo Hire Centre recently acquired Highway Plant Co, one of Northern Ireland's leading specialist powered access businesses, as part of an accelerated growth programme.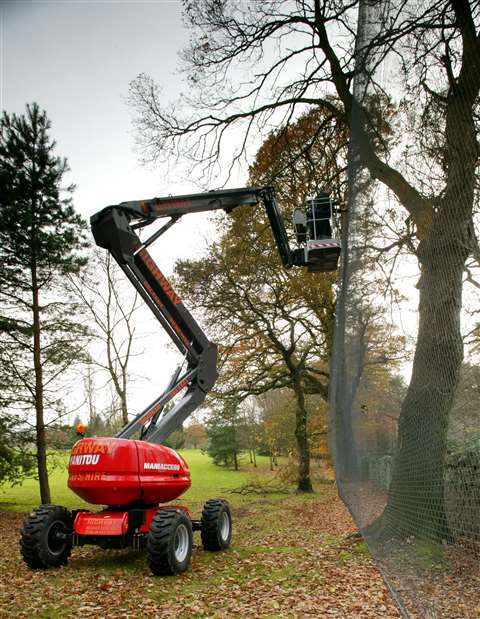 Highway Plant, based in Belfast, was established in 1983 and pioneered the use of access platforms in Northern Ireland by educating users about the safety benefits and timescale advantages of using powered access, rather than the traditional manual ladder and scaffold approach.
The acquisition will complement Balloo's existing activities and strengthen its position in Ireland as a whole.
The acquisition will see Highway Plant rebranded as Balloo with all current operational contacts remaining in place.
Balloo was itself acquired by Briggs Equipment earlier this year and is overseen by the Briggs operation in Ireland, headquartered in Lisburn. At the time, Balloo's fleet numbered almost 10,000 units across a product range of more than 650 items.
Andrew Neill, Managing Director of Briggs Equipment in Ireland, said, "Balloo is one of the largest and fastest growing plant companies in the Northern and Southern Irish markets."
He added, "This move is all about allowing our acquired businesses to flourish and play their part in the wider Briggs success story."