Bam and Van Oord awarded road project
By Sandy Guthrie18 June 2015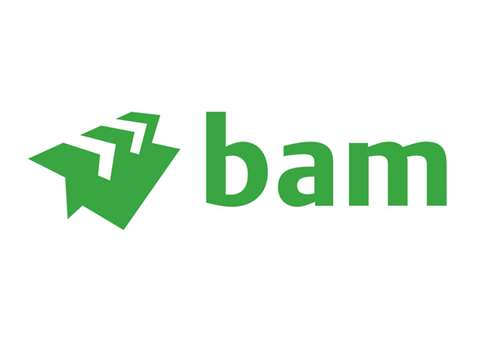 A joint venture of Dutch companies Bam and Van Oord has been chosen for the Hoevelaken junction project on the A1/28 road in the Netherlands.
Rijkswaterstaat, the Directorate-General for Public Works & Water Management, has awarded the contract to the joint venture, with consultancy and design agency Arcadis as a partner.
The project will aim to create a better flow of traffic around the Hoevelaken junction and surrounding roads. It is also designed to improve accessibility and quality of life through integration into the landscape.
A set of specific requirements for the project are said to be a result of special co-operation between central and regional governments. The regional government has also contributed financially. This summer, the A1/28 joint venture parties will publicise the tender design and inform local residents.
In the tender process, Rijkswaterstaat chose a plan, design and construct contract in which the A1/28 joint venture will take responsibility for both the implementation of the plan and the completion of the junction.
Actual work will start when planning permission is in place. It is expected that the project will be completed between 2022 and 2024.