Bam confirms outlook
By Thomas Allen08 November 2018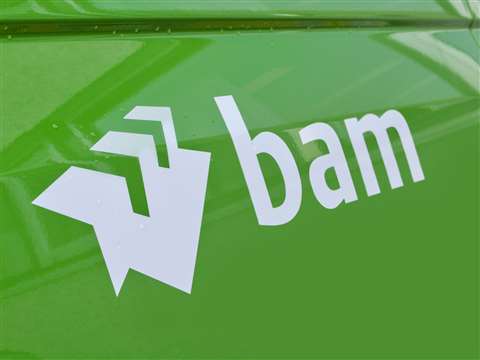 Royal Bam's Construction & Property and public-private partnership (PPP) businesses have boosted the company's financial results for the first nine months of 2018
The Dutch contractor reported that revenue was up on the first nine months of 2017, from €4.68 billion to €5.04 billion.
Bam's Construction & Property activities were led by residential construction and property in the Netherlands, while its public-private partnership (PPP) activities gained on the transfer of one project to its joint venture with PGGM in the first quarter of the year.
Meanwhile, Civil engineering broke even. This includes the €30 million cost overrun at the sea lock IJmuiden.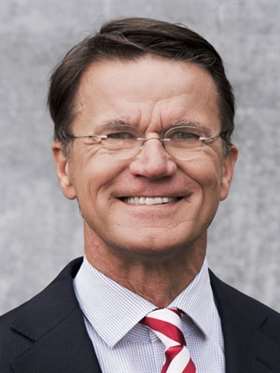 Rob van Wingerden, the company's CEO, said, "The overall result at Civil engineering was break-even; the good performance in the UK, Germany and Ireland – with margins well within the strategic target range – was offset by the Netherlands, Bam International and Belgium.
According to Bam, the quality of its order book has continued to improve due to the company's focus on selective tendering. At the end of the period, the order book stood at €11.9 billion, up on the €10.8 billion recorded at the end of the first nine months of 2017.
van Wingerden said, "We continue to be selective in tendering for large projects, and are discussing with our public sector clients on ways to improve the risk and reward balance, and contract conditions."
The company's adjusted results before tax were also up on the first nine months of 2017, from €59.4 million to €93.6 million.
Bam has confirmed its guidance for the full year, with the pre-tax adjusted result margin forecast to be around 2%.