Bam investment vehicle receives funding boost
By Sarah Ann McCay16 June 2014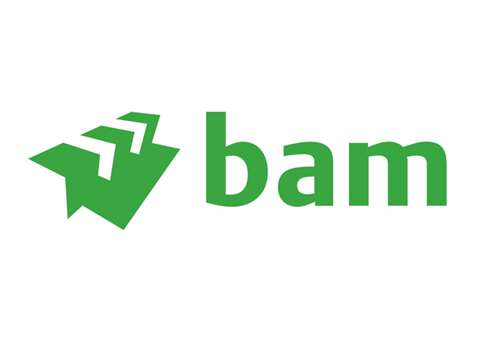 Dutch pension fund administrator PGGM has invested a further €100 million into its joint venture with contractor Royal Bam Group.
BAM PPP PGGM Infrastructure Coöperatie U.A. now has a total committed fund of €425 million of which €286 million has been invested in existing projects and allocated to new projects to date.
The joint venture will continue to provide long-term partnerships to invest in the developing social and transport PPP markets in the Netherlands, Belgium, the United Kingdom, Ireland, Germany and Switzerland.
BAM PPP retains full responsibility for bid management for new projects and the provision of asset management services to the joint venture and will represent the joint venture in its transactions. PGGM is a supportive investor generally providing 80% of the required capital for projects.