Bam issues profit warning
By Chris Sleight04 November 2010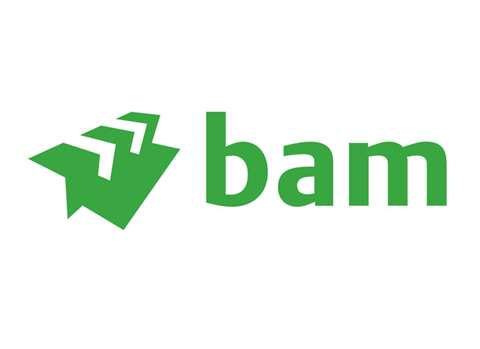 Dutch contractor Bam has issued a profit warning, saying it only expects to break even this year due to problems in the residential market.
The company has announced a € 127 million impairment charge against its Dutch property development company, AM. In addition, it forecasts a € 50 million operating loss due to low sales volumes and poor prices among other factors. This will see AM take a pre-tax loss of € 177 million for the year, wiping out profits made from Bam's other activities.
A company statement said, "The Dutch residential market offered no indications of recovery in recent months. Many municipal; authorities have put new projects on hold and have cut planned capacity... Bam acknowledges that the outlook for the Dutch residential market is increasingly gloomy. The number of projects that have been postponed or discontinued is increasing."
However, the company added that it expected AM to return to profitability in 2011. The company will release financial results for the first nine months of 2010 on 18 November.