Bam sells Van Oord stake
By Helen Wright28 December 2011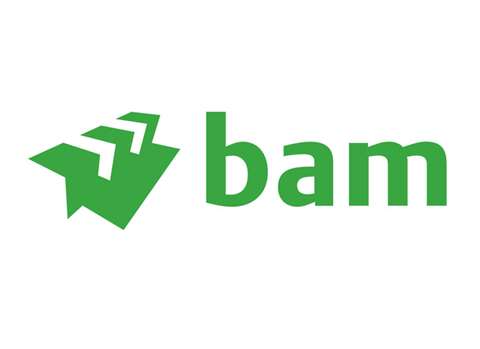 Contractor Royal Bam Group has sold its 21.5% stake in Dutch dredging company Van Oord for €238 million including dividends.
The shares were acquired by a consortium of investors formed by Belgian investment company Cobepa and Dutch investment companies Janivo, Breedinvest and Rinkelber
The rest of the shares in Van Oord belong to MerweOord, which itself is owned by the Van Oord family. Bam has been trying to sell its minority interest in the dredging business since 2008, but talks were postponed due to the financial crisis.
Bam said the transaction was in line with its updated strategic agenda to increase its focus on core activities and strengthen its financial position.
The contractor said it would make a provision of €15 million to guarantee dividend payments for Van Oord over the next five years, but said this would not impact its 2011 net profit forecast of €120 million.
The deal comes after Bam reported disappointing results for the nine months to 30 September, 2011, and said that most of the markets in which it operated offered limited growth prospects.