Bangladesh's US$6.7 bn power project back on track
By Mike Hayes01 August 2017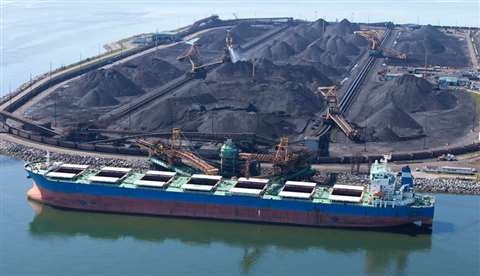 A 1.2 GW power station in Bangladesh, is set to break ground in August, after being delayed by a terrorist attack.
The US$6.7 billion project will comprise two 600 MW coal-fired power plants, plus a deep-sea port in Matarbari, in the south-east of the country.
The scheme is being developed by a consortium led by Japanese financial services group Sumitomo, partnered by engineering and construction firms IHI, Toshiba and Penta-Ocean Construction.
The closing bid for the power station was halted in July last year, when 20 people, including seven Japanese nationals, were murdered by Islamist extremists stormed a café in the Bangladeshi capital, Dhaka.
Now, following a step up in security measures and a US$4.5 billion loan from the Japan International Cooperation Agency, the development is back on track, with a completion date in 2024.
The Matarbari power station is one of a number of generating plants planned for the Matarbari region, all of which are expected to use super critical technology, in which Japanese companies have particular expertise.