Barcelona office for Laso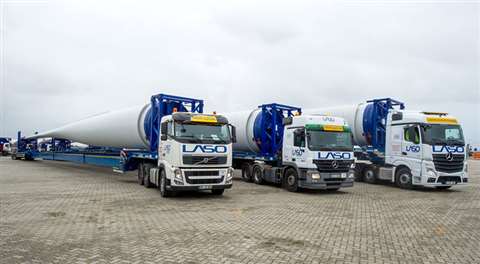 Portuguese specialized transport operator Laso Transportes has opened an office in Barcelona, Spain.
It is the fourth one opened in the country after branches in Badajoz, Madrid and Valencia.
Laso's first step towards internationalisation was the opening of its first Spanish office in 2009. Since then it has added branches in Germany, Italy, Morocco, Mozambique and the Netherlands.
The company said, "We continue to overcome obstacles in order to consolidate the company as one of the most important in Europe and Africa and, increasingly, a reference in the various areas of transportation, heavy lift and engineering where we operate."