Bauer to develop automated drill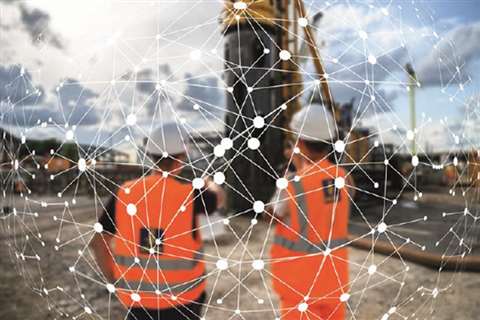 Bauer Maschinen has joined a research project run by TU Dresden University in Germany to develop new machine and communication technologies for a fully networked 5G construction site.
A total of 20 partner organisations are involved in the project, which aims to create construction machinery that will allow the automation or partial automation of work tasks.
Bauer's role will be to focus on the creation of a drilling rig that can recognise its environment and communicate data.
This will require the development of a finite-state machine with an environmental recognition system that can identify process interfaces, possible dangers and capture its own current process data.
Other systems including an equipment management database to manage tools and attachments and an assistance system for partial Kelly drilling will also need to be researched and developed by the company.
Matthias Semel, Bauer Maschinen's project coordinator, said, ""Digitalisation is a pressing issue in the construction industry. When it comes to the new opportunities that 5G will offer in the future, we want to be part of development from the very start and actively play a role in shaping it.
"The goal is for the semi-automated systems to support and assist the operator as much as possible. This ultimately has a direct effect on productivity at the construction site as well as precision and safety."
The project, which will cost a total €9 million, is being part funded by a €4.8 million grant from Germany's Federal Ministry of Education and Research. Bauer will provide €620,000 towards the research project.