Bernardy promoted to VP, crawler crane division
By Hannah Sundermeyer11 July 2022
Maxim Crane Works has promoted Michael (Mike) Bernardy to vice president of their crawler crane division. Bernardy will be responsible for the overall management of Maxim's more than 380 crawler assets from coast to coast. This includes oversite multiple crawler-specific branches as well as the repair, transportation, assembly, and disassembly of the crawler fleet across the country.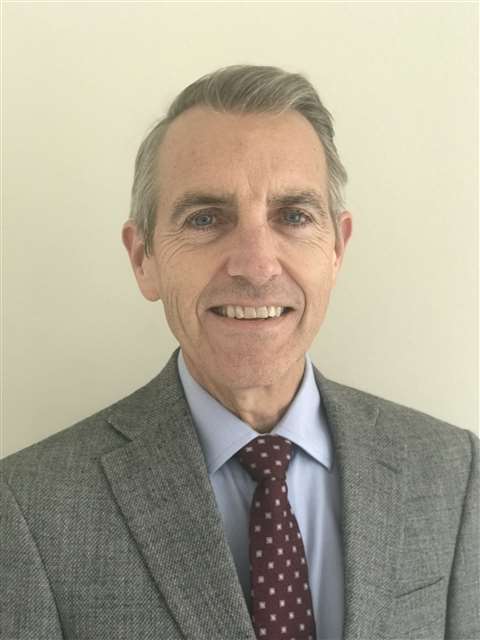 "Our national crawler fleet is a key product line for us as we work towards our strategic goals," said Paul McDonnell, chief executive officer, Maxim Crane Works. "Mike brings an incredible background with the crawler product and understands the complexities tied to managing a crawler fleet of Maxim's size. I'm thrilled to have an expert like Mike at the helm of this division."
Bernardy comes equipped with more than 20 years of experience in the crane and construction industry and has expert knowledge of crawler cranes, rigging, and lift planning. He joined Maxim Crane in 2016 as part of the Essex Rental Corp. acquisition and most recently was the national fleet manager for crawler cranes. Prior to joining Maxim, Bernardy worked for Manitowoc Crane where he held multiple management roles in service operations as well as accounting, sales and marketing. 
"This is an incredible opportunity for me and I'm excited to get started," said Bernardy. "As we invest in our crawler and support fleet and enhance our logistics capabilities, I'm confident we'll continue to enhance our position as one of the top crawler fleets in the industry."