Big booms complete Loxam range
By Euan Youdale02 June 2015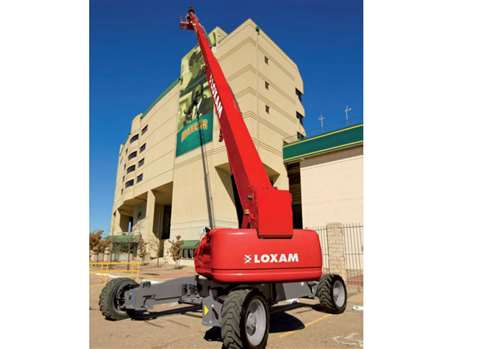 Loxam has added one each of the world's biggest booms from Genie and JLG.
The 180 ft platform height Genie SX 180 and 185 ft platform height JLG 1850SJ Ultra Boom complete the rental company's range, it says.
"Loxam Access continues in its desire to offer a full range of equipment. These robust, compact and reliable new models offer high value that should convince all construction players requiring flexible and versatile lifting equipment," said a company spokesman.