Big growth for Terex Materials Processing
By Steve Ducker14 February 2018
Terex Corporation's Materials Processing (MP) segment has reported growth of nearly 20% in the fourth quarter of 2017 in a strong contribution to total sales of more than US$1 billion, or 9% up on 2016.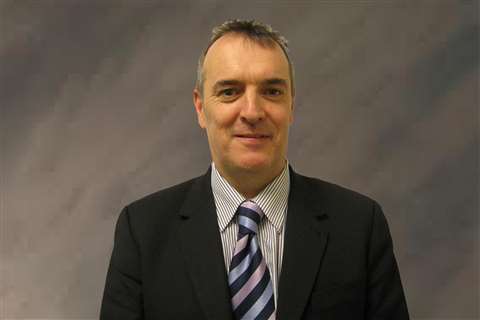 For the full year, revenues were up by almost 14% whereas Terex Corporation reported a fall in net sales of 1.8% due to the sale of non-core businesses and softening of its mobile cranes business.
MP also reported an order backlog of 47% with growth in crushing and screening, environmental equipment and its range of Fuchs material handlers.
"We enter 2018 with strength in many of the markets we serve," said Terex MP president Kieran Hegarty.
"We are investing in innovation and will continue to launch new products and services designed to improve our customers' return on investment over the course of the year."
For Terex Corporation, president and CEO John L Garrison said: "The fourth quarter marked an excellent finish to an important year for Terex with profitability increasing significantly.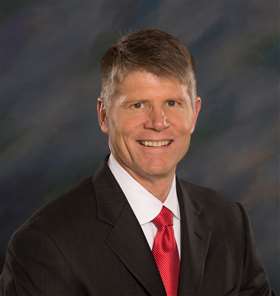 "We continued to simplify the company to enhance efficiency and make it easier for our customers to do business with us. We reduced administrative expenses while increasing investment in innovation, strategic sourcing, and commercial excellence."