Bigge adds construction hoists to Texas fleets
By Lindsey Anderson31 July 2013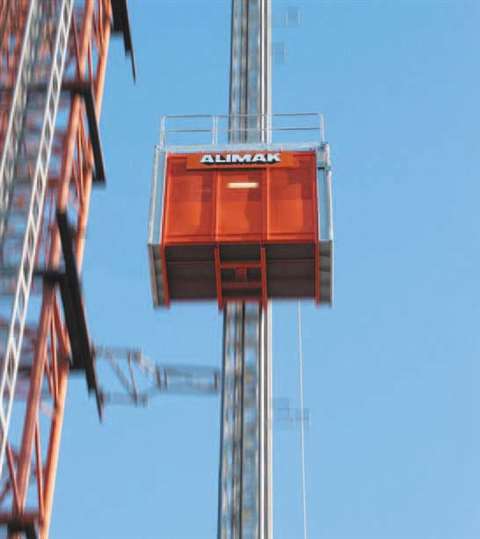 Bigge Equipment Co. has added 150 construction hoists to its growing Houston and Dallas locations.
Bigge is now renting Alimak and Pega construction and material hoists in both single and dual car configurations.
Bigge stocks and leases the Alimak Scando 650 which features a payload capacity of 7,000 pounds per car, a speed of 175 feet per minute, and a standard maximum lifting height of 820 feet. In addition, Bigge Equipment has numerous Pega construction and material hoists rated to a capacity of 7,100 pounds per car, including the PEGA IL-3241.
"By adding these top-of-the-line hoists to our fleet, Bigge Equipment Co. is quickly becoming one of the largest and most versatile rental fleets in the South," said Brian Noga, Bigge's Houston operations manager. "We can now effectively offer more equipment for a wider range of jobsites than anyone else."
Launched just three years ago, Bigge's Texas operation is its fastest growing, according to the company.