Bilfinger restructures board
By Sandy Guthrie22 July 2015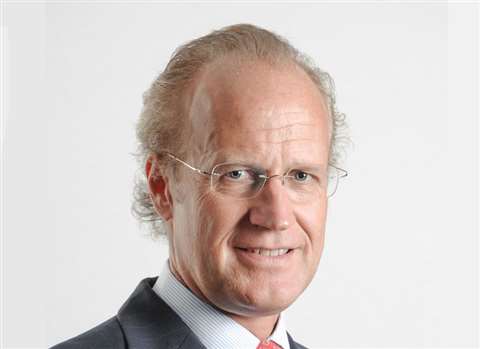 German contractor Bilfinger's executive board is to be cut from five to three members, while it has confirmed its expectations for the first half of 2015.
The company's supervisory board has decided to reduce its executive board numbers. Pieter Koolen, previously responsible for the industrial business segment is resigning, along with Joachim Enenkel, who was responsible for the power business segment. Bilfinger said these resignations were on "amicable terms", and Koolen will be available to the company for several months in a consulting capacity.
The power and industrial divisions will in future be headed by CEO Per Utnegaard. Dr Jochen Keysberg retains responsibility for the building and facility business segment.
In June, Bilfinger announced plans to sell its troubled power division, having already shed its infrastructure and construction businesses in the face of a string of profit warnings.
Bilfinger has confirmed its expectations for the first half of 2015, forecasting an adjusted EBITA (earnings before interest, taxes and amortization) from continuing operations in "the mid double-digit million Euro range".
It said the half-year figures would be published as planned on August 12, 2015.
In the course of the repositioning, the executive board has initiated a detailed strategic review of all business segments, the results of which will be available in the autumn of 2015.