Bilfinger restructures company
By Joe Malone15 October 2015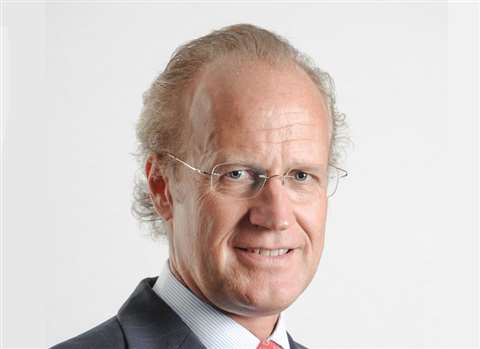 German-based Bilfinger has announced it will restructure the company, following a review by its executive board.
The German contractor will look at services, industries and markets in two independent segments – industrial, and building and facility.
The board decided there was no link between the industrial, and building and facility sectors, and therefore agreed to operate them as two segments, as it said this would allow each greater freedom as a result. It said the freedom would help each segment become more focused on its strengths. The board also identified areas with an output of approximately €1 billion which would no longer be part of the core business.
Bilfinger restructured its executive board in July, prompting changes in the company's outlook.
The company now focus its industrial segment on its profitable markets in central and northern Europe, with the goal of becoming the leading industrial services provider in these regions. The focus for its building and facility segment will be on real-estate services.
It said the new strategy was based on three objectives – increasing profitability, improving cash conversion and reducing complexity.
Bilfinger appointed Per Utnegaard as its new chairman of the executive board in April.
Utnegaard said, "Bilfinger is facing far-reaching changes. We will focus our business from three to two segments, concentrate activities that are currently spread around the globe on our home market of Europe, and replace a complex structure with a transparent and fast-moving organisation. On the basis of this strategic repositioning, we will sustainably increase Bilfinger's profitability."