Bishop Lifting acquires All-Lifts, Inc.
By Hannah Sundermeyer03 August 2022
Bishop Lifting Products, a portfolio company of Altamont Capital Partners, has completed the acquisition of All-Lifts, Inc., headquartered in Albany, NY. All-Lifts was founded in 1966 and has been owned and operated by the Dewey family since 1978.

The company has grown into a leading fabricator of wire rope slings, synthetic slings, alloy chain slings and below-the-hook lifting devices. Following the closing, Brian Dewey will assume a leadership role at Bishop Lifting Products as newly appointed northeast regional vice president. 
All-Lifts marks Bishop's eighth acquisition since 2012 as part of Bishop's ongoing strategy to build the company into the country's leading provider of lifting products and services. Including All-Lifts, Bishop has 26 locations across the country offering a full line of lifting products and services. All-Lifts will continue to operate with its full workforce.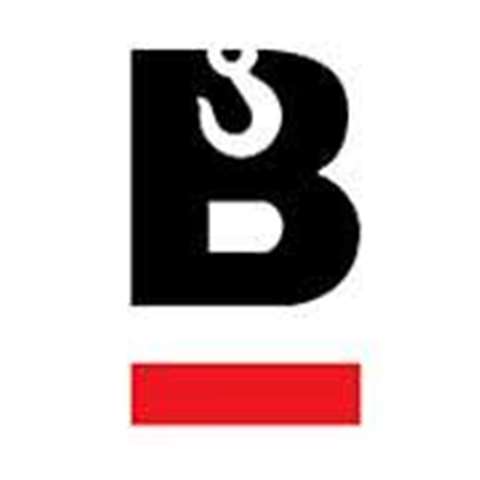 "We're excited about our first acquisition with our new partner Altamont Capital and to continue our successful strategy of building Bishop through acquisitions and sound business strategies," said Harold King, president, Bishop Lifting Products. "All-Lifts has a rich history as a family-owned and -operated business and we are proud to welcome Brian Dewey into the Bishop Lifting family, working with him to continue his family's legacy and leaning on him and his team to help fuel the growth of our combined platform."
The acquisition of All-Lifts will assist in expanding the company's national footprint. 
"All-Lifts is a family business at its core and we are excited to join Bishop to continue the work we've been doing for decades," said Dewey. "Bishop is a great home for All-Lifts and we are confident that they will be a great steward of our family's legacy. We will be even stronger as part of the Bishop team and look forward to accessing their national reach and broad set of products and services to better serve our current customers and add new customers."