Boehler to remain IPAF President
By Lindsey Anderson26 September 2019
Brad Boehler will remain as IPAF President, he has confirmed to Access, Lift & Handlers. The news comes following the announcement of his departure from Skyjack and parent company Linamar. Ken McDougall has taken over as Skyjack President.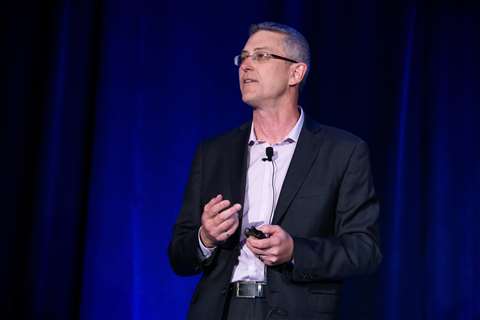 "Linamar made changes and offered me a corporate position," Boehler said, "but I decided it was not what I wanted to do.
"I want to move on and look for new opportunities and challenges. There are a couple of prospects I'm interested in and looking at, but I'm not going to do anything immediately."
Boehler, who remains on the board of IPAF-member-company Serious Labs, said he is fully committed to completing his term as President of IPAF. He will also continue his responsibilities with the Association of Equipment Manufacturers (AEM) where he active in several AEM working committees and chairs the AEM Canada Working Group. He was named an AEM director in 2017.
"I was able to do a lot for the industry as a whole," Boehler said. "And I want to remain involved in the access industry."