Boels UK appoints new Managing Director
By Thomas Allen02 December 2019
Dutch rental firm Boels has appointed Asif Latief as the new Managing Director of its UK operations, Boels UK, to spearhead the company's UK expansion plans.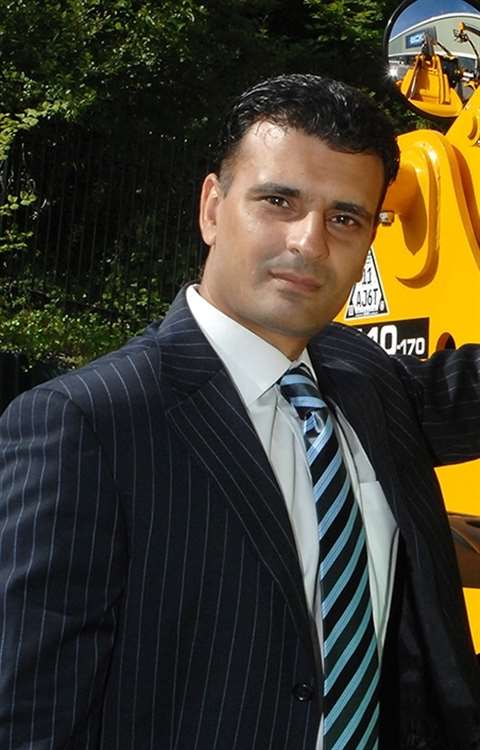 Latief, who worked for A-Plant for many years, is due to start in the new role at the beginning of January 2020 and he will be taking over from Chris Haycocks, who will leave Boels UK at the end of January along with Scott Mulley.
Pierre Boels, CEO of Boels, said, "I am delighted to welcome Asif to the Boels team, we have ambitious plans for our UK business as we reach a pivotal point in our strategy to become a national hirer of choice.
"His extensive experience coupled with his knowledge of the equipment rental market will be invaluable as we look to accelerate our growth."
Latief said he is joining Boels at an exciting time, given its expansion across Europe; "Being a family-run business, it has a number of values which resonate with me, especially the focus on developing its people to be the best that they can be, delivering a high level of customer experience, and all this supported by a solid investment programme to help the business grow.
"The aim is to be a leading player in the UK rental market and I look forward to being a part of that journey."
Latief joins Boels UK from A-Plant, the UK division of Ashtead, where he worked for more than 17 years.
Since joining A-Plant in 2002, Latief has held a number of senior management positions at the company, with responsibilities ranging from the development of strategic account sales, business development and marketing, to pricing, customer experience and call centre operations. Most recently he was A-Plant's Marketing Director.
Boels, which ranked 22nd in this year's IRN100 league table of the world's largest rental companies and has recently made a bid to buy Cramo, entered the UK market in April 2017 with the acquisition of Supply UK. It subsequently bought Already Hire London in March 2018 and then Artisan Hire Centre and its sister company SAS in September 2018.