Bonfiglioli completes purchase of O&KA
By Sandy Guthrie03 December 2018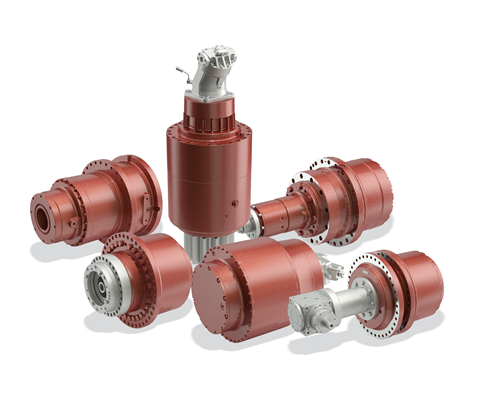 Italian manufacturer Bonfiglioli has become the sole owner of German-based producer of planetary drives O&K Antriebstechnik (O&KA) for €17 million.
In this latest move, Bonfiglioli and Carraro completed the process that began with the agreement signed by both companies in November 2015, by acquiring O&KA's remaining stocks.
Carraro acquired O&KA in 2000 from the New Holland Group. Bonfiglioli then purchased 55% of O&KA two years ago.
The companies said that the strategic rationale and co-operation mechanisms behind the 2015 agreement had boosted sales within the entire O&KA business sector in the three-year period, going from €36 million of consolidated revenue in 2015 to approximately €65 million in 2018.
Sonia Bonfiglioli, president of Bonfiglioli, said, "We are very happy about our partnership with Carraro in these past years, and this has led to finalise our acquisition of O&K Antriebstechnik before time.
"The strategic intent of leveraging the excellent market complementarity between Bonfiglioli and O&KA, as well as the consistent positioning of the two brands – ie the reasons behind Bonfiglioli's interest in the German companies – had a very positive market response, and produced very important operative synergies."
She added that the company intended continuing along this path by maximising expansion in the heavy, construction and mining machinery market, as well as marine, port and airport equipment.
Enrico Carraro, president of the Carraro Group, said, "In such a dynamic market, with our company globally engaged in the main reference fields, we took the opportunity of accelerating the sale of O&K Antriebstechnik's remaining stocks to further focus on our core business.
"The validity of the process that began three years ago with a trustworthy partner such as Bonfiglioli, is confirmed also by the excellent results of the German company, which found its natural business placement."