Boskalis takes a hit
By Thomas Allen25 August 2017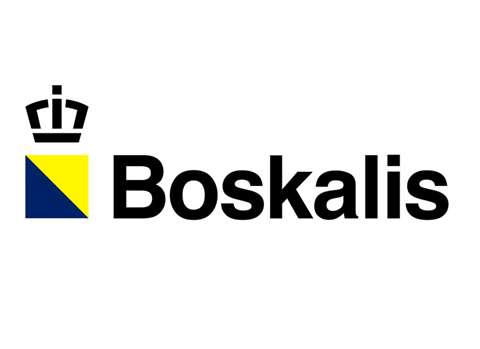 Lower financial results for the first half of 2017 came as no surprise to Dutch-based marine infrastructure company Boskalis.
Compared to the first half of 2016, revenue dropped by 7% to €1.09 billion in the first half of 2017. When adjusted for consolidation, deconsolidation and currency effects, it equated to a drop of 13%.
The company's EBITDA (earnings before interest, taxes, depreciation and amortization) for the period came to a total of €225.1 million and the operating result was €101.7 million. Both figures were down on the previous year's first half results, when EBITDA came to €317.6 million and the operating result was €182.4 million.
In the first half of 2017, net profit was significantly lower than the same period in the previous year, falling from €147.5 million in 2016 to €75.1 million in 2017.
However, at the end of June 2017, the order book stood at €3.25 billion, which was up on the equivalent figure in the previous year, when the order book came to €2.92 billion. This is excluding Boskalis' share in the order books of its joint ventures and associated companies.
Peter Berdowski, CEO of Boskalis, said, "As expected, the situation in the offshore market resulted in a further drop in the result. We do not foresee a quick recovery in the offshore market, as previously stated, and have adjusted our fleet and organisation to this new reality."
Looking ahead, the company said the market picture was mixed, with upward potential seen in the dredging and inland infrastructure segment but poor market conditions in offshore energy as well as towage and salvage.
Boskalis said it expected net profit in the second half of 2017 to be comparable to the first half of the year, excluding restructuring charges.