Bovis Homes buys Linden for €1.3bn
By Mike Hayes03 January 2020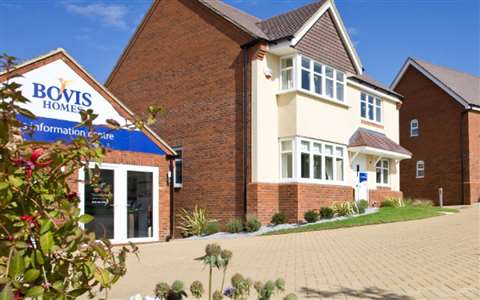 UK housebuilder Bovis Homes has completed its £1.1 billion (€1.3 billion) acquisition of Linden Homes, the residential building arm of competitor Galliford Try.
The move, which was agreed in November, will also see Bovis take over Galliford Try's Partnerships & Regeneration business.
Greg Fitzgerald, CEO of Bovis Homes, said, "The combination of these businesses with Bovis Homes creates a top five housebuilder in the UK with the capacity to deliver over 12,000 homes per year in the medium term. It also gives us a leading position in the high-growth, more resilient partnerships market."
As part of the integration process, Bovis Homes has now made an application to change its corporate name to Vistry Group, under which both the Bovis Homes and Linden Homes brands will operate.
It is also reported that Galliford Try shareholders will take a 29.3% shareholding in the new group.
Bovis Homes announced that Graham Prothero, formerly CEO of Galliford Try, has now been appointed as its chief operating officer.