Boxer network continues to expand
By Helen Wright16 March 2016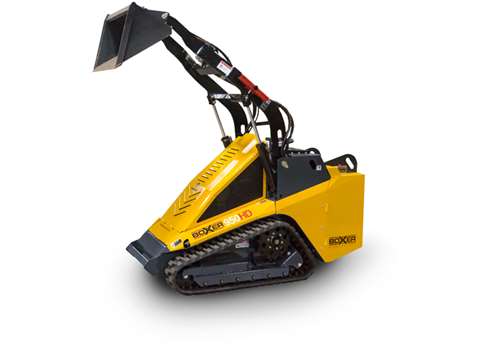 US-based Morbark has continued to expand the international distributor network of its mini tool carrier business Boxer Equipment with the addition of multiple new locations across the US.
The most recently added Boxer distributors are Access Lift Equipment, in Chambersburg, Pennsylvania; All Service, in Pompton Plains, New Jersey; Austin Power Equipment, in Leander, Texas; Enviro Chipper Ind, in Gold Hill, Oregon; Harter Equipment, in Millstone Township, New Jersey.
Also added were Mueller Implement, in Dodgeville, Wisconsin; Murfreesboro Kubota, in Murfreesboro, Tennessee; NorMont Equipment, in Black Eagle, Montana; PowerPro Equipment, stocking Boxer in its Allentown, Pennsylvania, and Ringoes, New Jersey, locations.
And the company said Thompson Rental Services, with four locations in central South Carolina; and Enviro Chipper Ind and NorMont Equipment Co, were also authorised Morbark tree care equipment dealers.
"We continue to grow our Boxer distributor network around the country and even around the world," said Mark Rau, Morbark dealer development manager. "Our goal is to ensure we have the industry's best customer support, delivered locally by knowledgeable and reputable local distributors.
"We look carefully at the companies we partner with, so we know they'll provide the high-quality customer service that people expect from the Boxer and Morbark names."