BrandSafway launches Integrity Services Group
By Lindsey Anderson09 January 2018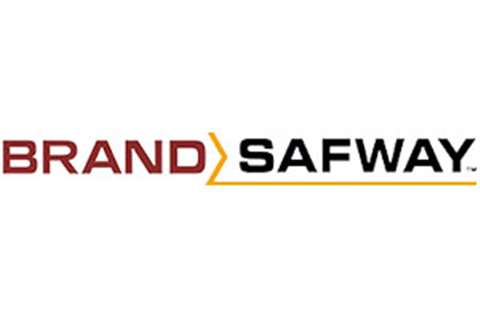 BrandSafway has formed an Integrity Services Group, created to deliver safe, integrated and high-performing asset management and protection services, as well as regulatory compliance solutions, the company announced.
The Integrity Services Group includes brands such as MATCOR and Industrial Specialty Services and provides:
Corrosion engineering
Cathodic protection products and installation (including directional drilling)
CIS: close interval surveys
Leak detection and repair
A full suite of specialty mechanical services, such as hot tapping and line stopping; hydraulic bolt torquing; field machining; line isolation and localized hydrostatic weld testing; heat treatment; composite repairs; leak detection, repair and sealing; stud and bolt removal; metal disintegration and valve repair
"Given BrandSafway's history of providing safe, high-quality and innovative industrial services, including scaffolding and other work access solutions, insulation and coatings, we are uniquely positioned to extend to our customers this suite of innovative asset integrity and compliance services," explained Bob Burns, who joined BrandSafway in early 2017 to lead midstream services and has been named president of BrandSafway's Integrity Services Group. "The Integrity Services Group is just another step in our continuing goal to partner with our clients and be a valuable, one- stop resource for industrial work solutions. By bringing together our expertise in both midstream and specialty services, we can better integrate and streamline asset and equipment management solutions for our customers in both the oil and gas, and power markets."
The Integrity Services Group is comprised of a dedicated team of more than 450 technical service professionals operating from 18 locations in the following states: Alabama, Colorado, Florida, Illinois, Louisiana, Mississippi, Oklahoma, New Jersey, New Mexico, North Carolina, Pennsylvania and Texas.
"Our extensive network of field operations allows us to respond quickly and effectively with technical crews, labor and innovative equipment resources to meet our clients' pressing work requirements," added Burns.
"Increasingly, our energy and industrial customers are seeking to minimize costly downtime and maximize equipment performance — and this requires world-class asset and equipment integrity, reliability and regulatory compliance services," said Bill Hayes, BrandSafway president and CEO. "With BrandSafway's established competencies and experience in both midstream and specialty services, we will deliver integrated and seamless solutions better, with differentiation that matters to our customers. No other company provides the end-to-end industrial services and asset management solutions we do."